Junior High and High School
One of our church core values is "Development: We will raise up the next generation"
Wednesday night services designed with this age group in mind. A time that we use to intentionally ensure we are equipping our youth for the real world with God's Word. Doors open at 6:30pm for students to hang out, play games, connect with each other, and have a good time. At 7:00pm, we start our service, consisting of worship and the word. Service ends at 8:00pm. Youth are encouraged to hang out and make friends afterwards until pickup at 8:30pm.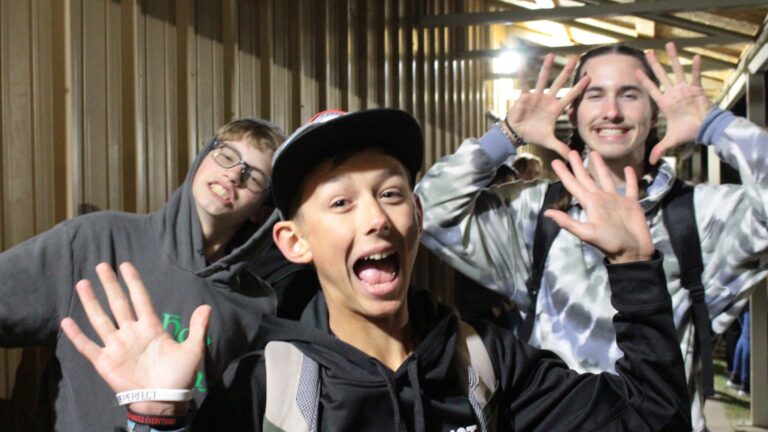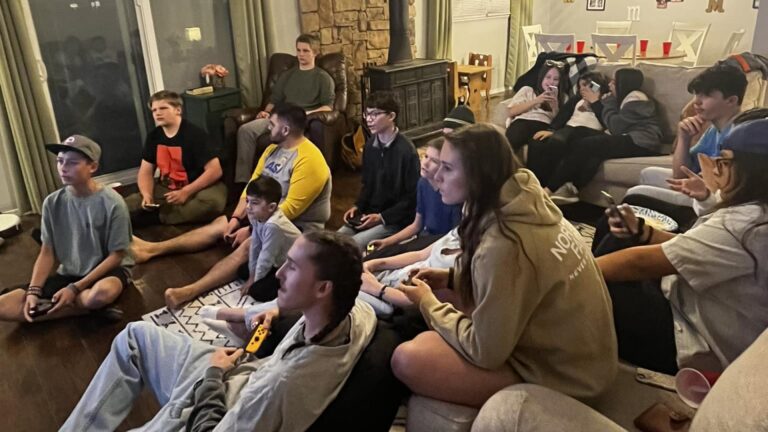 In Roswell as it is in Heaven
Once a month, we gather together in our "huddles": divided into middle school boys, middle school girls, high school boys, and high school girls. A huddle, which is the action of a team gathering together, usually in a tight circle to strategize, motivate, or celebrate, is the term we use for our small groups. Life is best when done together, and our huddles are a time for real conversation and friendship building in similar age groups.