Ages Birth thru 5th grade
Dedicated partner to parents in leading children as they become devoted followers of Christ. A safe place for kids to have fun, learn about Jesus, study the Bible and make friends.
Age-Specific Lessons, Activities and Events
Sunday Morning at 10:00am with worship together in the main family service then are escorted at the break to their own activities.
Wednesday Night at 7:00pm for mid-week fun
Special events based on seasonal schedules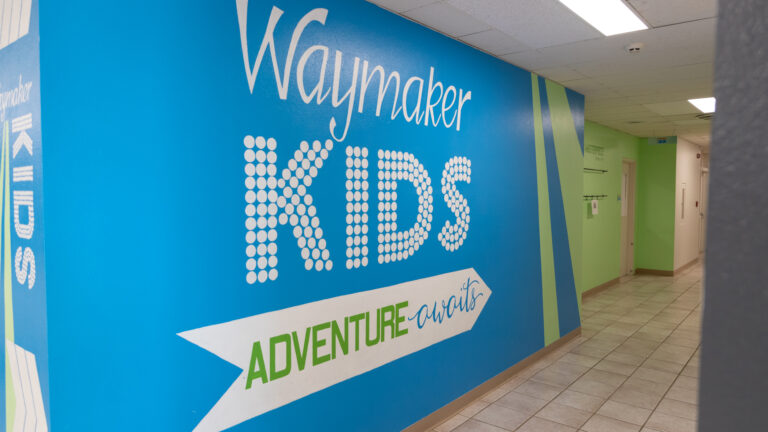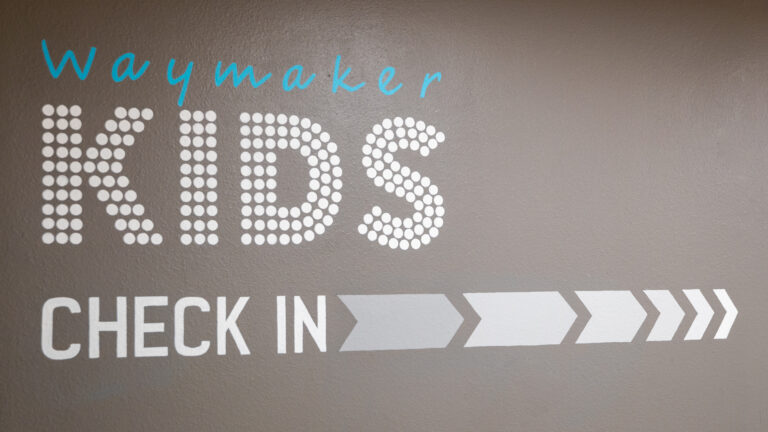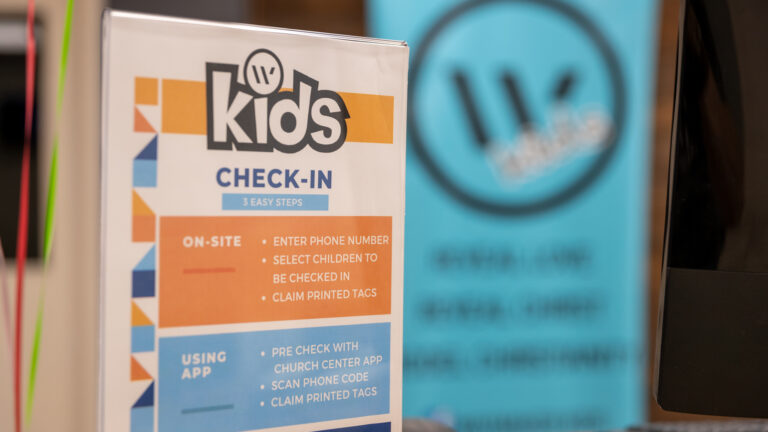 Check-In desk at the entrance of our Kid's area with strict verification process for drop-off and pick-up
Matching identification stickers for you and your child
Trained, background-checked volunteers
Background-checked security cameras in our hallways
Locked access points
To check in your child, please provide:
A family member's name
Your child's name and birthday
Your address and phone number
Special instructions