Supporting Those Willing to Go
Providing financial, spiritual, and physical support to missionaries all around the world.
Pray for those listed below, send special notes of encouragement, give monthly donations
and go on trips to assist the on-going efforts to reach those in need.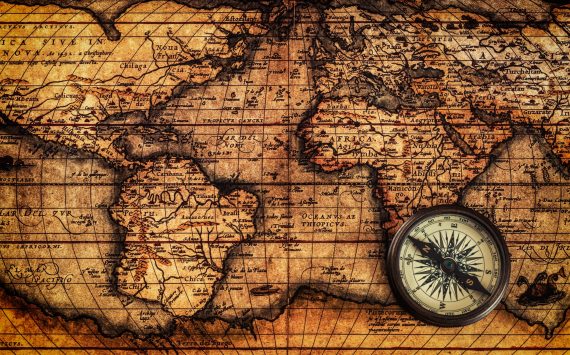 Waymaker Church supports Missionaries around the world and the US. Africa, the Middle East, South America, Israel, and Vanuatu (South Pacific Ocean).  Convoy of Hope Feed One (providing meals and essential nutrients to more than 250,000 kids daily in underdeveloped nations).
US Missions: Urban Outreach Ministries in Phoenix and East St. Louis providing ministry to drug addicts and prostitutes. Convoy of Hope Rural Compassion which empowers churches through resources and training to minister to their cities.  Church Rescue where Pastors receive needed resources and coaching to help their churches thrive.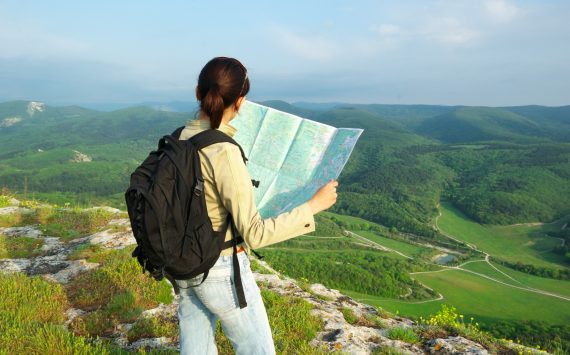 Each year we create opportunities to engage in missions through local, state, national, and international missions opportunities.  
For upcoming opportunities check out our events page.