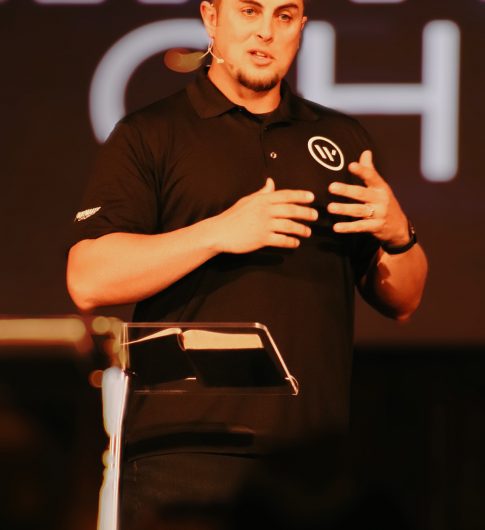 A multi-generational church fostering a burning passion to encounter, live for, and advance the Kingdom of God.  We believe every person matters!  From the Homeless to the CEO, everyone can have a thriving relationship with Christ.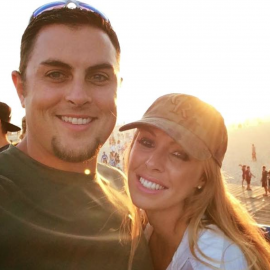 Together they have a heart for compassion ministry and outreach believing that we "the church" are the hands and feet of Jesus. We must GO to our city, to the hurting, and show the hope that is in Christ.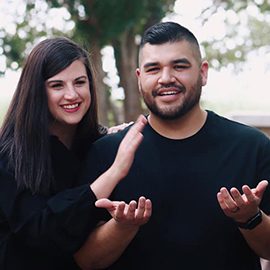 Having become a believer at the age of 17, I have a passion to see students give and live their life for Christ. They are not the church of tomorrow, they are the church of today.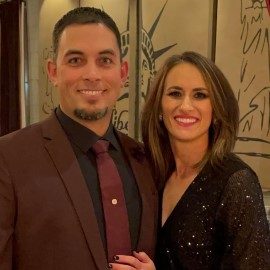 Bringing leadership, worship and administrative abilities that accent the flow and pursuit of His presence.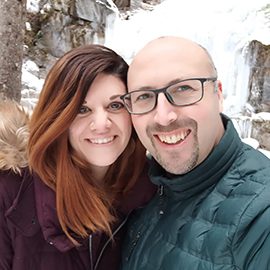 Bridging the gap between the generations, we believe every child of God young or old can encounter abundant life in Christ Jesus. Knowing the need for us all to experience the heart of God we passionately pursue bringing heaven to earth.