Be the Hands & Feet of Jesus
Serve Your Community & World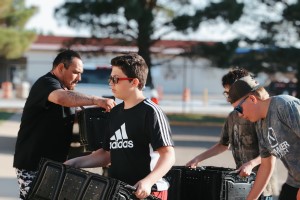 Monthly Food Distribution
Fourth Saturday of every month
8:00am – Waymaker Church Parking lot
Invite those in need
First come, first served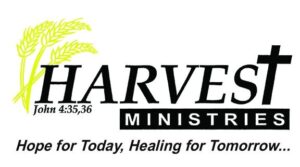 Providing Food and Assistance
601 N. Main St
Roswell, NM 88201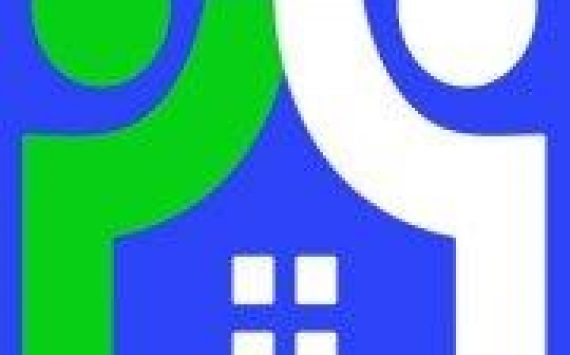 Roswell Homeless Coalition
Donations can be brought to Harvest Ministries or Waymaker Church
We partner with and support our local homeless shelters, and Harvest Ministries which provides assistance to those experiencing food insecurity.
Provide resources to Missouri Avenue and Nancy Lopez Elementary. School Supplies, hygiene items, clothing, and gifts for teacher appreciation days.
Through our Church on the Street initiative we give care kits containing food, hygiene items, socks and shoes. In colder months in addition to care kits we give coats, gloves, beanies, and blankets to those experiencing homelessness in our community.
Events like Community Block parties, Fall Festival in partnership with our city, and National Day of Prayer.